Homepage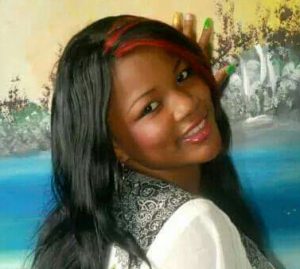 MY BEAUTIFUL LATIN BRIDE AGENCY
Welcome to My Beautiful Latin Bride Agency.  We are a "ONE OF A KIND" marriage agency, with an even more unique approach to helping you find your perfect mate.  We know there are a lot of places to choose from out there, that is why we designed our system much differently over any others you will see.
YOUR MARRIAGE AND HAPPINESS IS OUR BUSINESS
You will see we implement a very personal approach to aid you in your quest for a perfect mate.  We literally take you by the hand and lead you thru the process of finding and romancing your future bride to be.  We give you as much or as little help as you request.  Ours is a "one on one" approach, we deal with one client at a time and we are always close by to address  your needs as they arise.  You have a translator to assist you as well as a personal assistant and the comfort of knowing that the owner is minutes away at any time, to take care of your more personal questions or concerns.    Plus the added security of dealing with an American from start to finish.
So please, browse thru our site and if questions arise, you can use the CONTACT US  page, or we are always happy to talk to you personally, one on one.
Thanks and Enjoy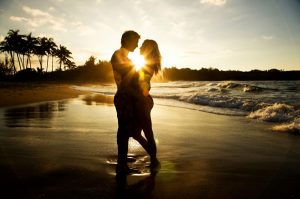 WHAT SETS US APART FROM THE COMPETITION ?
Actually, we have no competition … No one does what we do !
Because, we offer personalized "one on one" service, no big groups that make it look like a meat market, everyone running around trying to get the jump on the other guy.  We service one client at a time, we believe in quality not quantity.  From the time you ask your first question by e mail or telephone, until you arrive and are personally escorted to the hotel, and until you are returning to the airport.   You are in personal contact with the owner at all times, discussing your individual needs and desires.
Do we have a thousand ladies to pick from?  Absolutely not!  Some of the dating sites out there have 5,000 or more women to choose from, but, what good does that do you, when only 1 or 2 percent are legitimate.  Again, quality not quantity is the key.   We have a select group of exceptional ladies that we know personally to be excellent prospects for marriage and that is why we are here, not to give you the run around, but to get you married to the perfect girl of your dreams.
It is our personalized service that sets us apart from all the rest.
FREE PERSONAL MATCHMAKING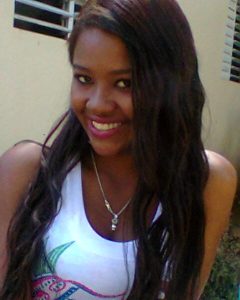 Another part of our service that we do not charge extra for.   Many companies want thousands of dollars to personally match you with a prospective bride.  Here, it is just part of our service, again, it is covered in the all inclusive fee.  The owner interviews all and knows most of the girl's personally and can give the best advice on which one could or would be a great match for you.
AN ALL INCLUSIVE PACKAGE LIKE NO ONE ELSE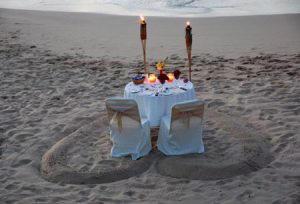 Everything and we mean "EVERYTHING" is included in your Romance Package.  From the time you arrive and are picked personally by the owner and escorted to your hotel, your meals, outside tours, romantic dinners for the 2 of you, transportation, introductions, your translator, even a personal  attendant, everything for 6 nights is included …………
"NO SURPRISES" like other companies.
TRY IT 30 DAYS FOR FREE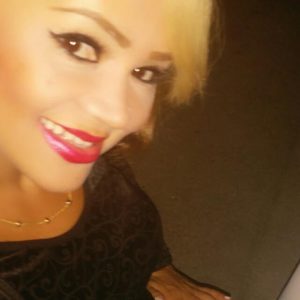 Try us for "FREE" for your first 30 days.  If you are pleased with our service, you may continue for a very small monthly fee after that.  However, when you are ready to book your Romance Package with us, 100% of the monthly fees you have paid to that point,  will be deducted from the package price, so basically, there is no monthly fee.
You also have the option to skype with your prospective bride.  We suggest you wait until you have exchanged a few letters before you meet in real time, but definitely within the first month.  There is a small charge for the call, but we furnish a translator to stand by in the event you need help with the conversation.  There is also no limit to the calls you make.
       WANT TO MEET MORE THAN "ONE" PROSPECTIVE BRIDE ON YOUR VISIT?
Would you like to meet 3 ladies, 6 ladies?  We can do that as well.  Your package may be customized any way you like.        One a day, 1 every other day, one every three days.  You tell us how to best serve you needs.
NO INTRODUCTION FEES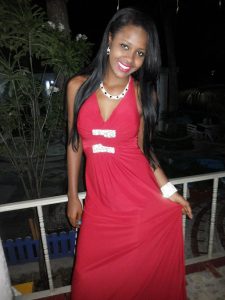 No introduction fees to pay to meet your prospective bride.  During your stay, we will introduce you to your selected lady and more should it happen you do not feel the connection when you meet.  Everything is covered with the all inclusive fee.  EVERYTHING!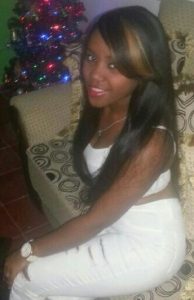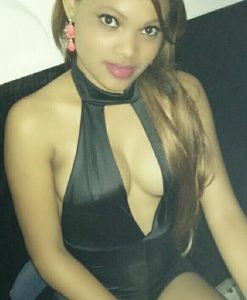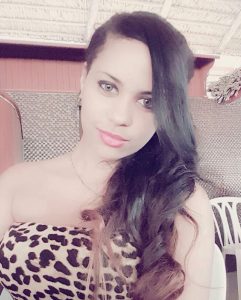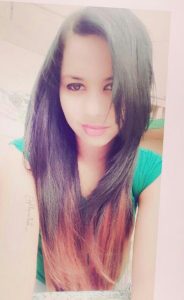 NO ADDRESS FEES
Many places charge fees for addresses, phone numbers etc.  The question is, how do you know who is actually answering  at the other end?  Sending flowers by mail, a teddy bear UPS, how impersonal is that. We believe that this is a waste of money.  Want to impress a lady?  Come to meet her in face to face!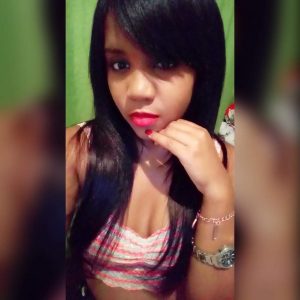 How much do you think it will impresses her when you can say you traveled 2, 3, 4 thousand miles just to be able to meet her in person?
Anybody can write a letter or make a phone call, only a sincere person wanting a true relationship will take the initiative to make the trip to actually meet and romance a lady.  This is how you impress a prospective bride.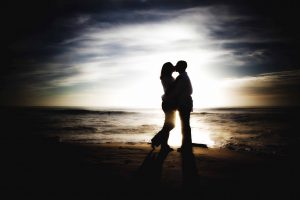 CHECK OUT OUR GALLERY TO SEE A FEW OF OUR PROSPECTIVE BRIDES
Everyone has them.  But please, only serious inquiries, as our time is limited.
Give us a call now and we will help you get started on the most exciting experience of your life.
Call 1-829-782-6188/1-829-616-3601 or go to the Contact Us page and send us an e-mail today.
SEE YOU SOON IN PARADISE !